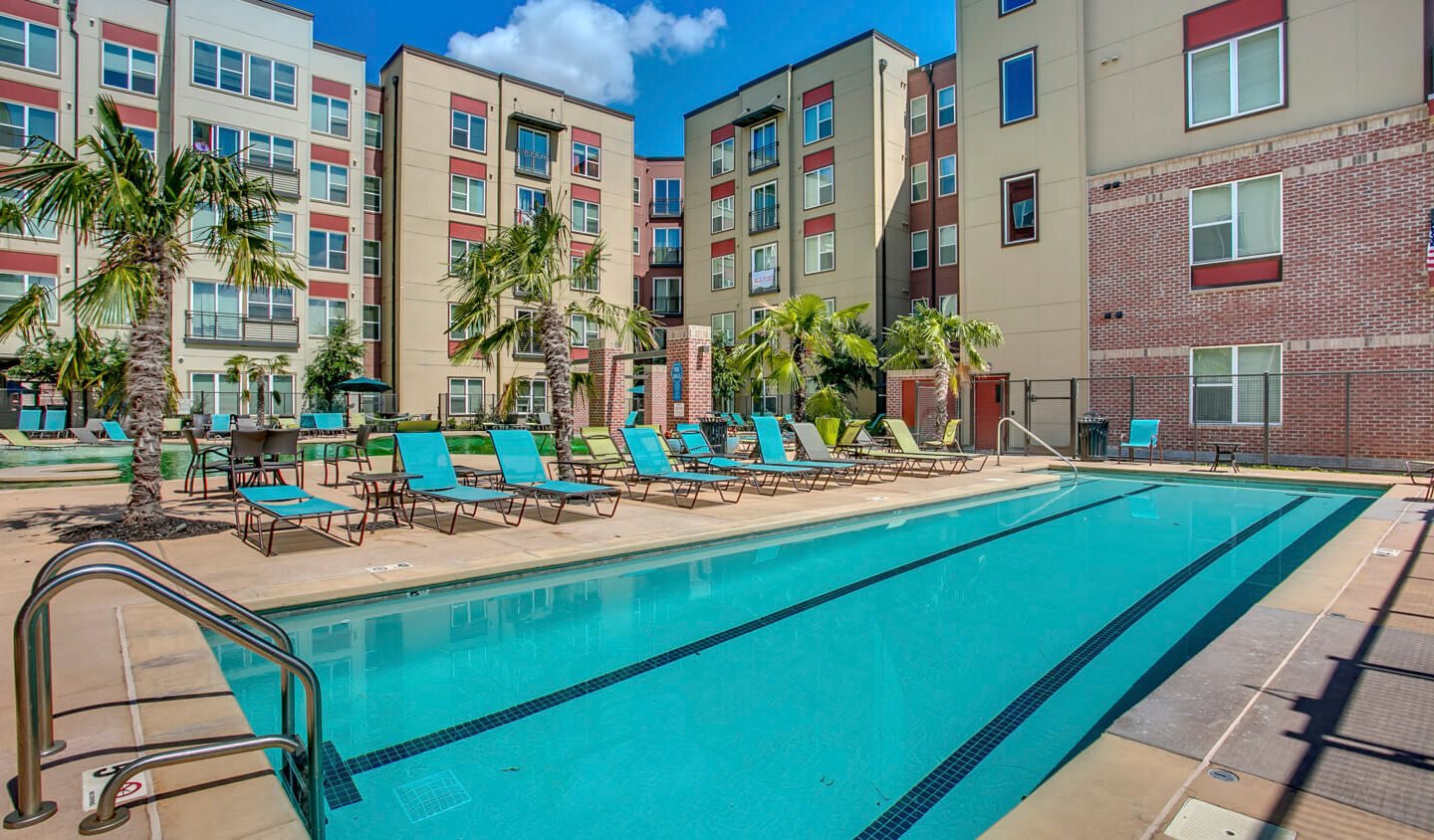 Tuscaloosa Student Housing
Tuscaloosa Student Apartments
---
Discover Complete Living at The Lofts at City Center
Crimson Tide Living Beyond Compare
The Tuscaloosa Urban Retreat
---
Strategically positioned in Tuscaloosa's academic heart, The Lofts at City Center embodies the urban student living dream. We're not just about providing loft spaces; it's about cultivating a community. Experience unparalleled convenience, dynamic community vibes, and urban sophistication under one roof.
Community Amenities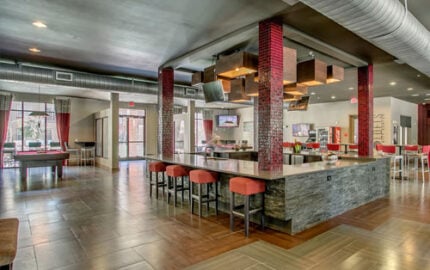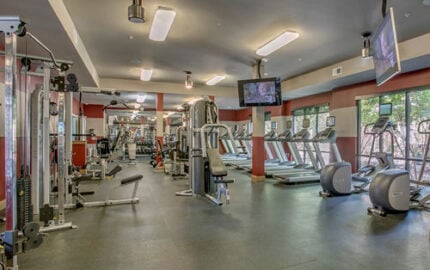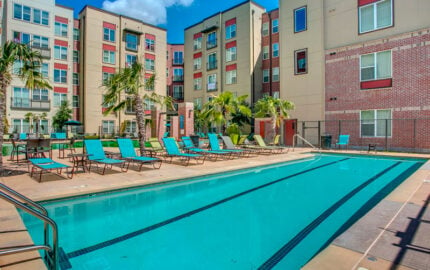 Beyond Ordinary
Dive into Our Premium Amenities
---
2 Resort Style Pools & Lap Pool
Multiple Fire Pits
In-Pool Bars (Islands)
Sand Volleyball Court
90″ Flat Screen TV in Pool Area
Entertainment Room
Outdoor Entertainment Caves
On-Site Courtesy Officers
24 Hour Fitness Center
Yoga and Pilates Room
Pet-Friendly
24 Hour Computer Lab + Free Printing
24 Hour Clubhouse With Bar
Free Crimson Ride Transportation
Study Rooms
FREE Garage Parking
Sauna and Steam Rooms
Stand-Up Tanning Beds
Outdoor Kitchen w/ Grills, Ice, Sink
VIEW ALL AMENITIES
Residence Features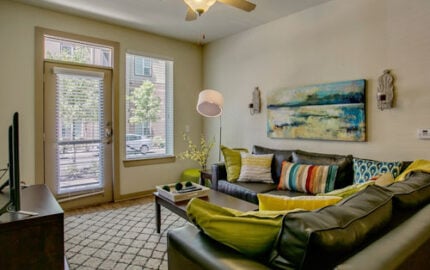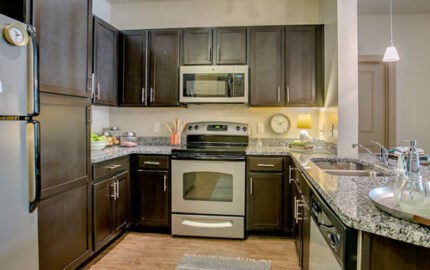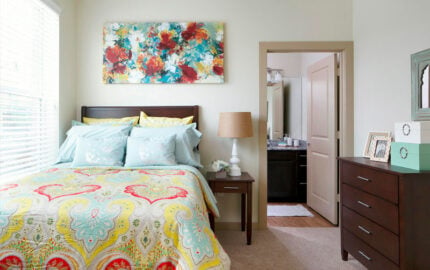 Elevate Every Day
Discover What Awaits Inside
---
Private Bathrooms
Private Bathrooms
Fully Equipped Kitchens.
Variety of Floor Plans
Hardwood Style Flooring
Pendant Lighting
Views Overlooking Pool & Courtyard
Alarm System in Every Unit
Common Area Furniture Included
Washer and Dryer in Every Unit
Bedroom Furniture Packages Available
Rates Include: Cable, Internet, and Furnished Living Room
Online Payments Available
Roommate Matching
On-Site Maintenance
On-Site Management
By-The-Bed Leases
VIEW ALL APARTMENTS
OUR MISSION
The Best Student Living Experience at UA
---
In the vibrant heart of Tuscaloosa, our mission stands clear: to ensure a smooth transition from your home to an exceptional off-campus living experience. The Lofts at City Center is wholly dedicated to understanding and addressing students' unique requirements, ensuring that your time with us is comfortable and evokes the same warmth and familiarity of home.
We offer a selection of two-, three-, and four-bedroom urban loft-style apartments spread across multiple levels. Our apartments come with individual, by-the-bed leases and include cable and internet. Every bedroom boasts a private bathroom. While every living space is furnished for your comfort, you also have the choice to opt for a furnished bedroom. Additionally, we offer a roommate matching service to ensure harmonious living arrangements.
LAYOUTS AS UNIQUE AS YOU
Refined Student Living
---
Experience the pinnacle of student living in Tuscaloosa near The University of Alabama at The Lofts at City Center. Our offerings range from two, three, and four-bedroom multi-tiered and chic loft-style apartments. Enjoy the benefits of individual leases, a tailored roommate matching service, and inclusive cable and internet. Every bedroom assures privacy with its own bathroom, and our living rooms are furnished for your convenience.
Two-Bedroom
---
2 Plans Available
Private Bedrooms
Private Bathrooms
Fully Equipped Kitchen
Common Area Furniture Included
Washer and Dryer in Every Unit
Furnished Living Room Included
Bedroom Furniture Packages Available
Hardwood-Style Flooring
By-The-Bed Leases
Pendant Lighting
Views Overlooking Pool and Courtyard
Alarm System in Every Unit
Washer and Dryer in Every Unit
Cable and Internet Included
Pet-Friendly
Roommate Matching Available
View 2 Bedrooms
Three-Bedroom
---
1 Plan Available
Private Bedrooms
Private Bathrooms
Fully Equipped Kitchen
Common Area Furniture Included
Washer and Dryer in Every Unit
Furnished Living Room Included
Bedroom Furniture Packages Available
Hardwood-Style Flooring
By-The-Bed Leases
Pendant Lighting
Views Overlooking Pool and Courtyard
Alarm System in Every Unit
Washer and Dryer in Every Unit
Cable and Internet Included
Pet-Friendly
Roommate Matching Available
View 3 Bedrooms
Four-Bedroom
---
3 Plans Available
Private Bedrooms
Private Bathrooms
Fully Equipped Kitchen
Common Area Furniture Included
Washer and Dryer in Every Unit
Furnished Living Room Included
Bedroom Furniture Packages Available
Hardwood-Style Flooring
By-The-Bed Leases
Pendant Lighting
Views Overlooking Pool and Courtyard
Alarm System in Every Unit
Washer and Dryer in Every Unit
Cable and Internet Included
Pet-Friendly
Roommate Matching Available
View 4 Bedrooms